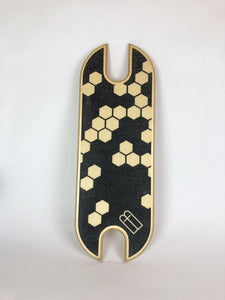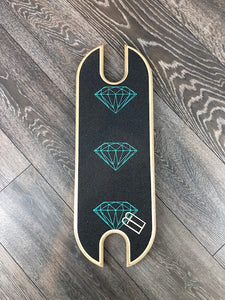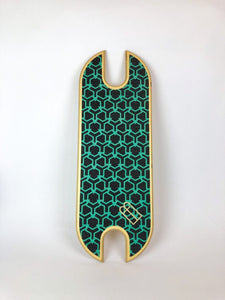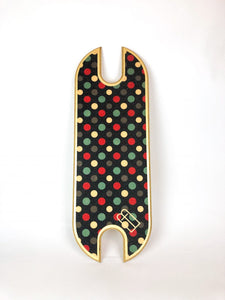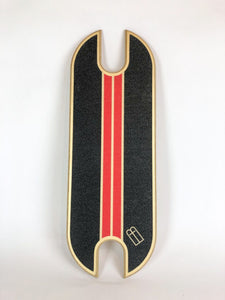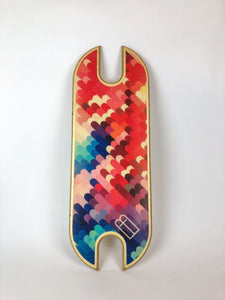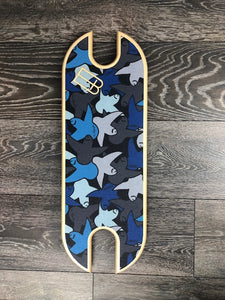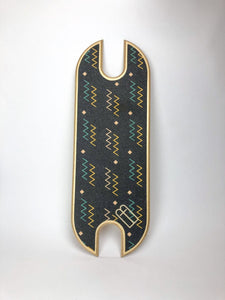 Berry Boards is a UK based manufacturer of bespoke handmade footboards for the

The Berry Board is a premium handcrafted footboard for the the Segway Nonebot G30 scooter. The footboard offers a larger, wider footprint, so riders can enjoy a smoother riding experience. The strong, comfortable footboard accommodates both adult feet, maintaining perfect balance and stability.

Riders also benefit from being able to adopt an ergonomically correct stance, over the original deck when riding. The board offers an added level of suspension to the scooter deck and the design gives this scooter maximum ride comfort and versatility.